Considered one of the most fascinating sports in the world, sailing is not only an exciting way to relate to nature but also a way to connect with one of the most ancestral activities of man.
Here at Guidedoc we present three amazing sailing documentaries available to watch online in our catalog.
In case you didn't know, Guidedoc is a global curated documentary streaming platform. You can watch the world's best award-winning docs from around the world. We have new movies every day.
Weekend Sailor by Bernardo Arsuaga
This documentary tells the incredible story of an amateur sailor who dared to enter the first regatta around the world in 1973. The hero of this journey is the Mexican businessman Ramón Carlín, a man used to sail on the weekends together with his family, but one day decided to take a step forward and enter a professional competition in order to cross all the oceans of the planet.
The film by director Bernardo Arsuaga is basically composed of images shot in 16 mm film that document the journey. Testimonies of Carlin himself and his fellow sailors, including his own sons, are the main narrative resource to give details of this unforgettable quest.
Watch this documentary online now on Guidedoc
To Live To Sail by Lana Šarić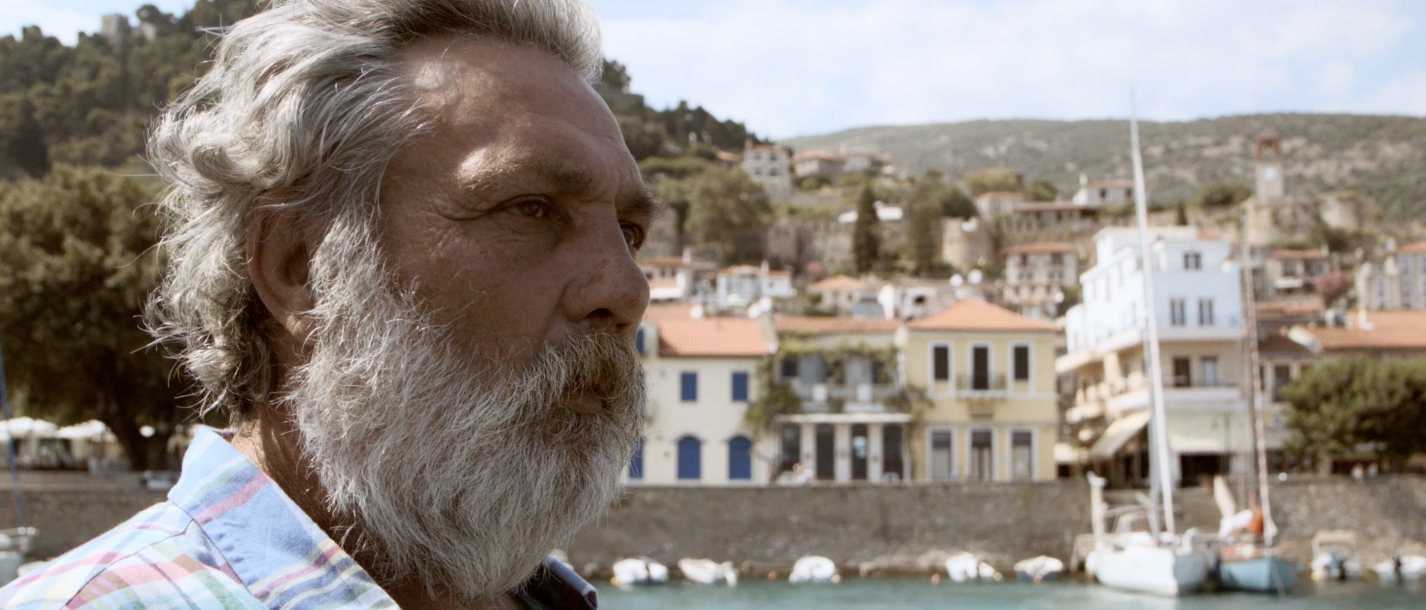 Three beautiful Mediterranean coasts are the perfect setting for this romantic documentary about the art of sailing. The waters of Greece, Italy and Croatia receive the boats of Yiannis, Pavel and Ana, three lovers of this sport who dedicate their lives to sail the seas with ancestral techniques.
This documentary allows us to discover the lives of these three characters and the different paths they took to take sailing as their profession. Across winter, summer and autumn the film tells their story, the modern Mediterranean culture, its past and its future.
Watch this documentary online now on Guidedoc
Go Fast Go North by Spencer Weber
This exciting documentary follows the challenge of the Hot Mess Team in its attempt to win the Race2Alaska, an uninterrupted journey from the British Columbia Coast to Alaska. The rules are simple: No motors, no outside help or support, first boat over the line wins.
The film places us all the time inside the boat to experience the adrenaline, the tension and the traditional camaraderie among the picturesque members of the team.
The film is a thrilling account of the life at sea in contemporary times aboard "the old girl", as the sailors often call their sailing boat, which dates back to 1979 and was an aerodynamic jewel in the 80's.
You can watch this documentary online now on Guidedoc
Watch great documentaries now on Guidedoc