An old sailor faces physical and mental decline in his 80s. When a sailor can't go on anymore, he sets out for his final voyage, never to return.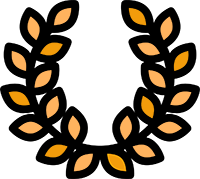 OFFICIAL SELECTIONS: Ji.hlava IDFF/ Rhode Island International Film Festival/ Art Film Fest Kosice/ Hot Docs/ IndieCork Film Festival/ Cinematik/ Grenadian Film festival
The Sailor. The last voyage of a man of the sea
All his life Paul Johnson wanted to be free, to be out in nature and, above all, to be away from people. He simply wanted to belong nowhere. So he set sail once and never again settled on land.
Having been a dedicated sailor all his life, Paul now faces the rough and silent storm of old age. His strength has waned, as has his desire to breathe earthly air. Is it time to end the voyage of a lifetime?