In search of a glimpse of southern right whales, we accompany a maritime excursion that sets sail from the cold coasts of Patagonia Argentina.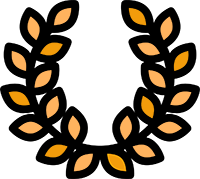 OFFICIAL SELECTIONS: Patagonia Ecofilm Festival
Southern Look. On the trail of the Southern Right whales
They are around 14 and 15 meter long. And they can weigh between 30 and 40 tonnes. 300 litters of air is what they can carry in their lungs and they have eyelids, as we do. They are the located on the coasts of the Argentinean Patagonia.
Filmmaker Giuliana Scicolone, born in the coastal town of Puerto Madryn, returns to her hometown to bring us this heartwarming documentary that brings us closer to these beautiful marine mammals through a family aquatic excursion.