"Openness may not completely disarm prejudice, but it's a good place to start." - Jason Collins, NBA player.
Every June, the United States - along with several other countries around the world - comes alive with vibrant colors and celebrations, marking Pride Month. It is a time dedicated to acknowledging the impact that individuals from the LGBTQ+ community have had on history, society, and culture. These celebrations, which find their roots in the history of struggle, resistance, and the relentless pursuit of equality, resonate on both personal and public scales. In this article, we delve into the world of documentaries and docuseries that help us appreciate this journey.
Exploring the life and experiences of LGBTQ+ individuals and communities can offer a unique lens into their struggles, victories, and everyday realities. This exploration is a potent and empathetic journey that helps demystify stereotypes, challenge prejudices, and inspire empathy. The medium of film, especially documentaries and docuseries, serves as an exceptional platform to accomplish this. It can create compelling narratives that spotlight the complexities and courage inherent in the LGBTQ+ experience.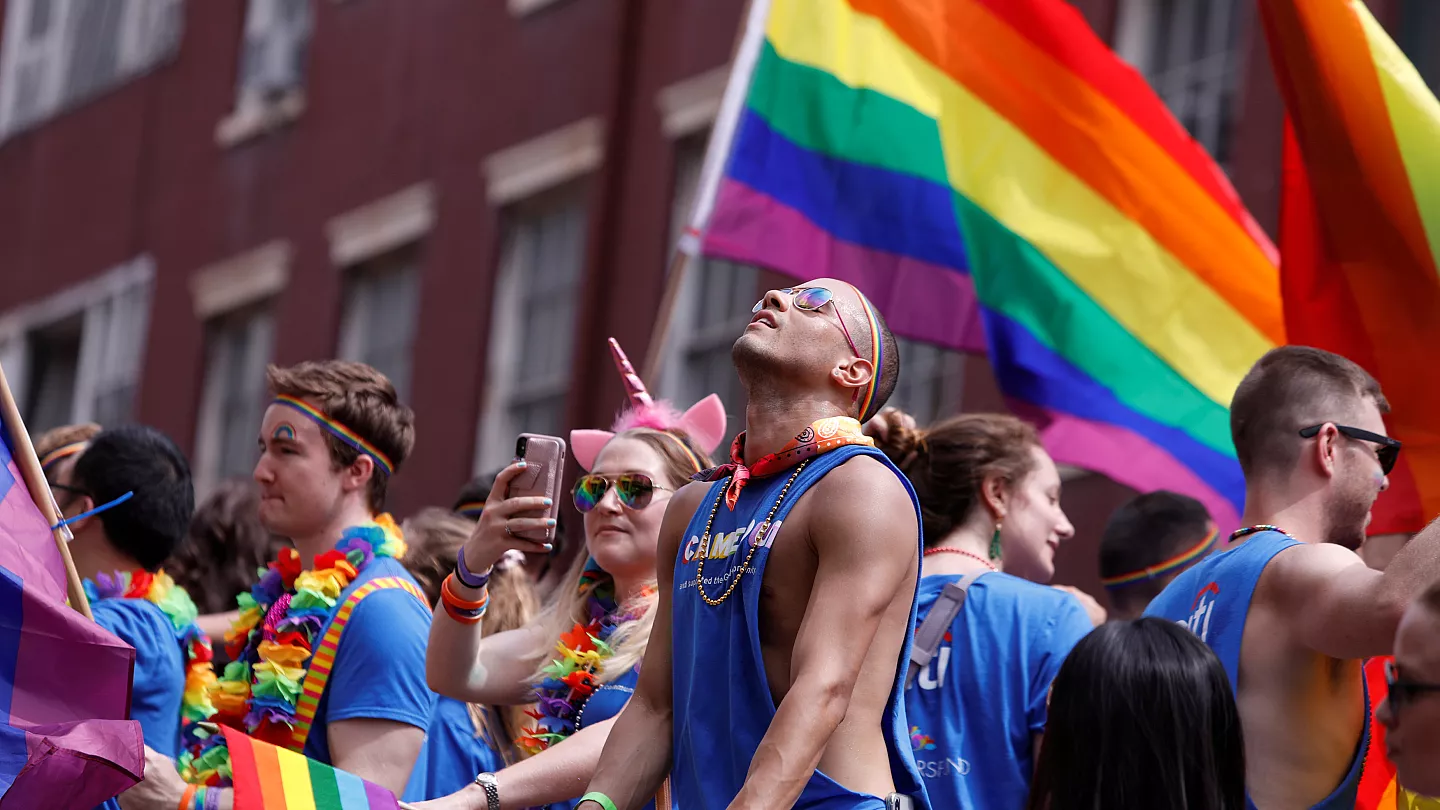 Unfolding the Rainbow: A Journey through Pride and Prejudice: Top Ten Documentaries
The Death and Life of Marsha P. Johnson

Paris Is Burning

Visible: Out on Television

State of Pride

Before Stonewall
The Death and Life of Marsha P. Johnson
Marsha P. Johnson was a pioneering transgender activist who played a vital role in the 1969 Stonewall uprising—an event that marked a turning point in the LGBTQ+ rights movement. This stirring documentary examines Johnson's life and legacy, as well as the suspicious circumstances surrounding her untimely death in 1992. Through an investigation led by fellow activist Victoria Cruz, the film draws attention to the violence that transgender people continue to face.
Three individuals, each with distinct life paths, are united by a common goal: to find a cure for their loved ones battling illness. With only 14 days at their disposal, they embark on separate quests, exploring the realms of music, chemical alchemy, and witchcraft. As their journeys intertwine, will they succeed in discovering the elusive remedy? In a society plagued by sickness, their personal struggles mirror the greater collective ailment.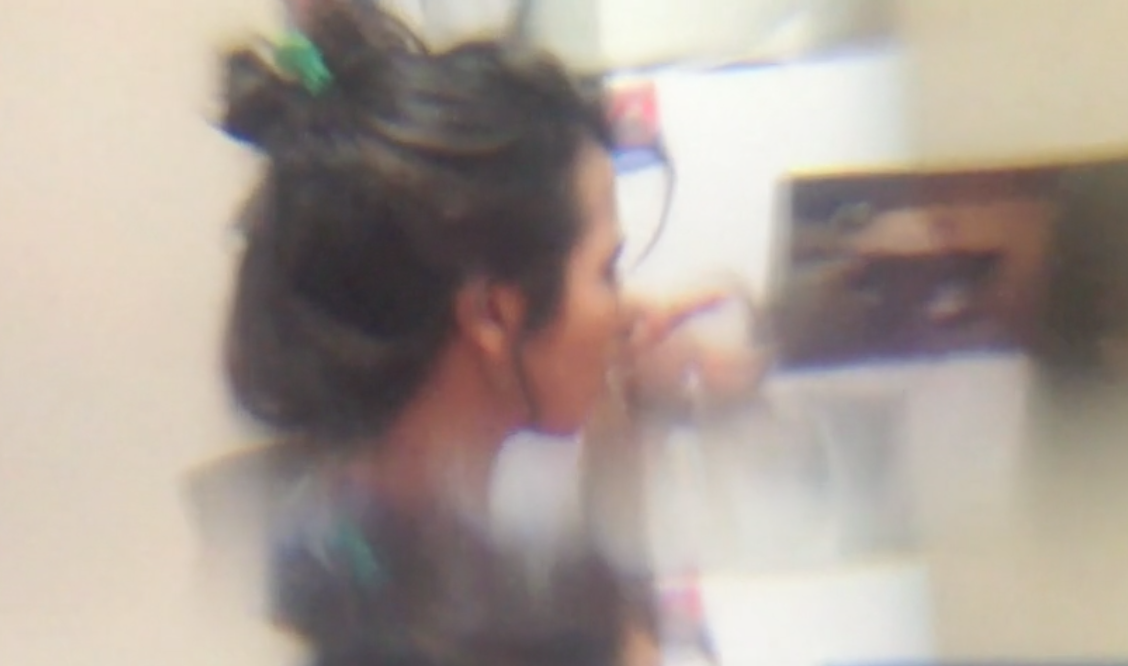 Using the camera of her cell phone, always arranged horizontally, Silvana decides to film her new love affair from day one. Her name is Eugenia and she is an actress. Since Silvana saw her performing a monologue about Simone de Beauvoir, something ignited that turned into an intimate love. Cats, wine glasses, kisses, laughter, food, colors, trips, waterfalls and bus seats. All the elements are part of a short film that celebrates love and the happiness of being who you really are.
Paris Is Burning
Shot in the mid-to-late 1980s, this groundbreaking documentary provides a vibrant and intimate snapshot of New York City's drag ball scene—a subculture that provided a sense of community and acceptance for queer people of color. The film explores various aspects of ball culture, such as voguing, houses (alternative families), and "realness", and delves into the societal challenges faced by the scene's key figures.
Visible: Out on Television
Through extensive archival footage and interviews with key players from the television industry, this docuseries tracks the portrayal of LGBTQ+ individuals on television from the medium's earliest days to the present. It explores themes of invisibility, homophobia, the evolution of the LGBTQ+ character, and coming out in the television industry.
State of Pride
In this emotionally charged documentary, host Raymond Braun travels to three diverse communities—a small town, a big city, and the countryside—for an intimate exploration of what Pride means to people in different walks of life. As the film delves into the history and significance of these events, it serves as a potent reminder of the battles that still need to be fought.
Before Stonewall
Taking its name from the 1969 riots that kickstarted the modern LGBTQ+ rights movement, this film takes viewers back to the days when queerness was a punishable crime. Through personal accounts from people who dared to live openly, the film sheds light on a time of both intense repression and vibrant underground culture.
This is an intimate short film that employs an innovative storytelling technique to unravel the extraordinary journey of a young transgender man. Through a series of revealing photographs gliding across the screen, Enzo's narrative comes alive in all its hues. As we journey with him, his voice illuminates the backdrop, recounting both the comical and poignant moments that mark his daily struggle of living a life with an ID card that fails to reflect his true identity.
This Documentary showcases the humorous and captivating journey of Dario and Maury, two under-appreciated actors who, shunned from mainstream arts, establish their creative realm on a free-spirited nudist beach in Rome. Embracing 'failure as a new form of victory,' they assume the personas of the beach's Prince and Countess, cultivating a modest but devoted audience over two decades through their unique plays and a series of amateur films. The film, pulsating with the vibrancy of Pop, Dance, and Folk music, transforms failure into a whimsical spectacle, inviting viewers to assume their royal place in this kingdom of unconventional triumphs.
This Documentary unveils the enigmatic life of Luiz Roberto Galizia, a prolific Brazilian actor and director who departed too early but left a rich legacy of personal archives filled with images, films, and written works. Three decades after his death, his niece, Ana Galizia, dives deep into this treasure trove to rediscover an uncle she never knew. The film serves as an intimate, transcendent diary that blurs the line between past and present.
As the rainbow flag flies high this Pride Month, let these films serve as a reminder of the struggles endured, the victories won, and the ongoing fight for acceptance and equality in the LGBTQ+ community. connect in Guidedoc and celebrate with us.
Watch more great documentaries on Guidedoc