A collection of super8 films takes Joachim Michaud to the New York where Emilienne, an adventurous woman who could be his grandmother, lived in her youth. But other discoveries also come to light...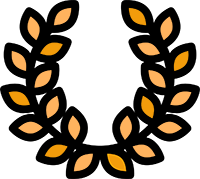 OFFICIAL SELECTIONS: Beijing International Film Festival
The American. A Frenchwoman in New York
Emilienne could have been my grandmother if she hadn't had a taste for travelling.
In her home village in the heart of the Jura Mountains, she remembers the years she spent in New York.
I discover scraps of her unsuspected life there in the super8 films that she has entrusted to me. And much more…