This posthumous portrait follows the trail of Uruguayan composer Alfredo Zitarrosa. Banished by a bloody dictatorship, he fought against exile with his poetry and music of resistance.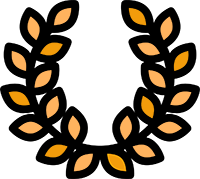 OFFICIAL SELECTIONS: IDFA
Absence Of Me. A portrait of Alfredo Zitarrosa
In order to make a posthumous portrait of the iconic Argentinean composer Alfredo Zitarrosa, filmmaker Melina Terribili converges two spaces of time in the same film.
Through a rich and varied archive footage, she brings us the voice and images that Zitarrosa left in his wake with all his charm and presence. The ghosts of the dictatorship that forced him into exile are also omnipresent in these materials.
While the previous layer shows the impotence and how difficult it is to have lived in exile, scenes from the present appear to show us how the Zitarrosa's family as they try to preserve his memory.