United States, Cuba and Russia. In the following list of documentaries available to watch now on Guidedoc we present three political realities as contemporary as they are contrasting.
In case you didn't know, Guidedoc is a global curated documentary streaming platform. You can watch the world's best award-winning docs from around the world. We have new movies every day.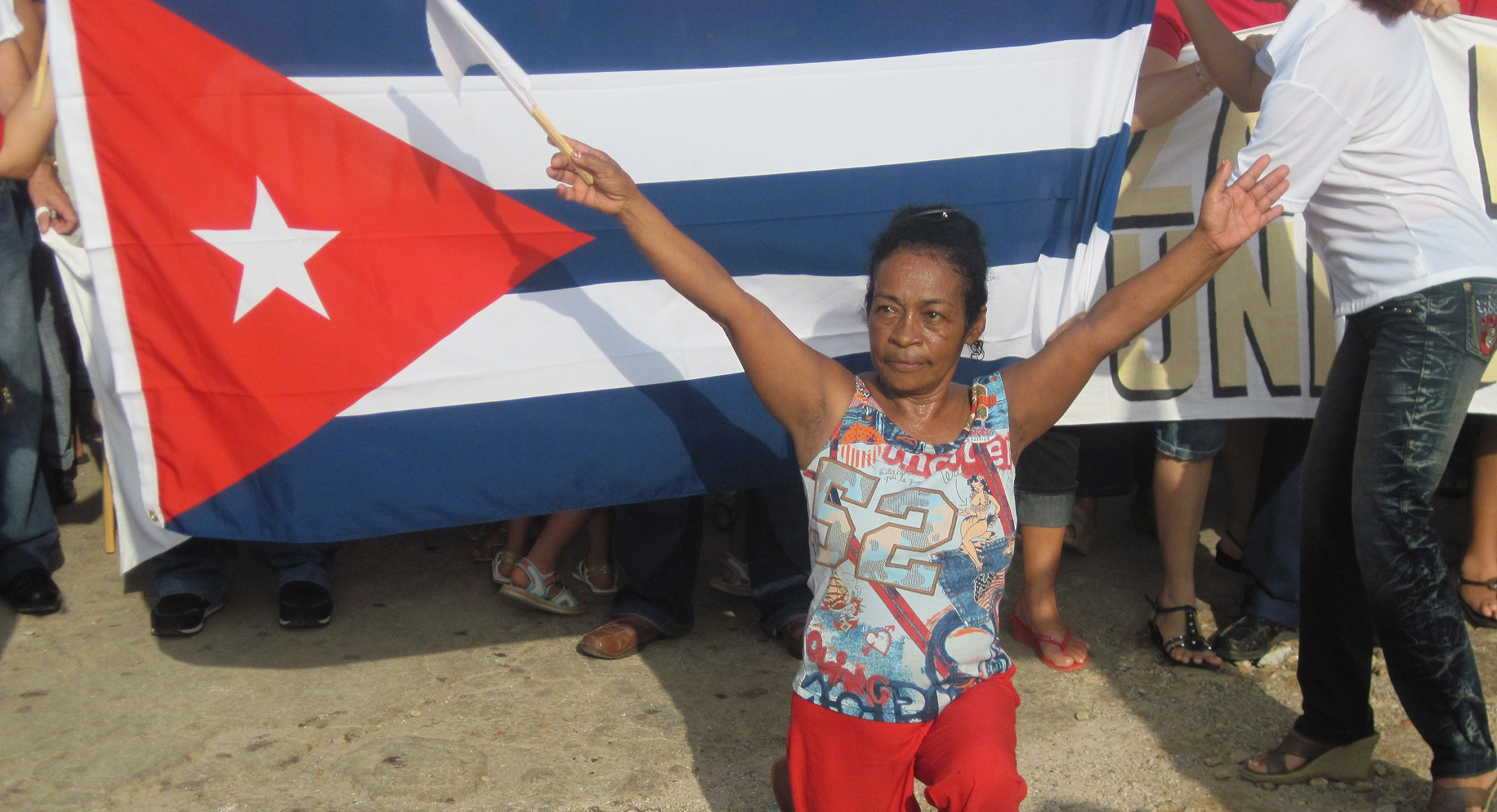 In 2012, the director from Kazakhtan Goran Radovanovic lands in Cuba with an exogenous, less passionate point of view of the reality of three Cubans who are preparing for the most important celebration of the year in this communist country: the 52nd anniversary of the Cuban Revolution.
The date refers to what happened more than half a century ago, when a group of fighters led by Fidel Castro overthrew the dictatorship of Fulgencio Batista. But the epic of that feat and the pompous anniversary ceremony 52 years after the beginning of the socialist revolution contrast sharply with the adventures of our three protagonists.
You can watch this documentary now on Guidedoc
The campaign of Senator Bernie Sanders to the 2016 Democratic Party primaries was one of the most important events in the recent political history of that country. Despite his defeat, Sanders left behind a grassroots movement willing to fight for a more just democracy, not only within the party, but also throughout the country.
Told from the point of view of Jonathan Katz, a faithful follower of Sanders, this documentary follows the incredible rise of Sanders during the 2016 Democratic Party primaries and goes further after his defeat, following Katz's efforts to question the US electoral system while reflecting on the legacy of this "political revolution".
You can watch this documentary now on Guidedoc
This documentary presents another important political date to make a portrait about the reality of a country. But this time the point of view is quite curious. We are in the Moscow of 2012, a few days before a presidential election where Vladimir Putin is the favorite.
These are tense days in the capital of the country and the authorities are preparing to maintain order amid demonstrations against the future president. Throughout the film, everything we have just described is seen through the day-to-day life of a cavalry battalion of the center of Moscow.
Conceived as a clever political satire, the film is an ironic portrait of the institutions in present day Russia, a country with a deep political polarization, and all of this is said from one of its ancestral military traditions.
You can watch this and more great documentaries now on Guidedoc