This life-inspiring documentary follows four children who live in Zaatari, a small city of refugees, who dream of a better future away from the ruins of the War.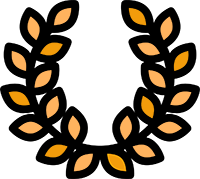 OFFICIAL SELECTIONS: IDFA/ Cleveland International Film Festival/ Human Rights Competition/ Thessaloniki Documentary Film Festival/ Full Frame Documentary Film Festival
Zaatari Djinn. The infinite dreams of refugee children
In the middle of the Jordanian desert, where there's nothing but sand, unbearable summers and winters with snowstorms, a new tent city, Zaatari, has arisen.
The population in this improvised metropolis is 80% children.
Through the eyes of four of them, this exceptionally intimate and poetic film sees and feels what it is like to grow up in this place with very few resources or prospects, but with an enormous scope for dreams.