Hailing from the remote villages of the vast subcontinent, in this inspiring documentary, a children's choir from the Australian Outback prepares for a big end-of-year concert.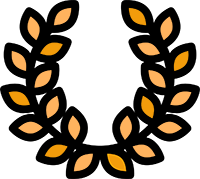 OFFICIAL SELECTIONS: Audience Award Best Documentary Sydney Film Festival/ Guth Gafa International Documentary Festival Ireland/ DOXA Documentary Film festival
Wide Open Sky. A children's choir in the Australian Outback
In the vast and inhospitable Australian territories, sport is king and music education for small towns is non-existent.
Despite this, choir mistress Michelle has high expectations. She wants to teach the children contemporary, original, demanding music. It becomes clear for the children to believe in themselves, they all need someone who believes in them.
Set against a landscape of devastating beauty, Wide Open Sky is a moving portrait of the fragile world of possibility that is childhood and reminds us why no child, anywhere, should grow up without music.