In the midst of loneliness and far away from their loved ones, the elders of an old age in Iran try to follow their daily lives.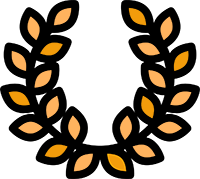 AWARDS: Best Documentary. Brazil cinefest
OFFICIAL SELECTIONS: Bay Street Film Festival/ Roxbury International Film Festival/ TrixXxiesfest/ Healdsburg Flix Mix Short Film Festival/ Tirana International Film Festival/
Where Is My Mother's House. A nursing home in Iran

Despite having been abandoned by their children, elderly people in nursing homes look forward to seeing their families.
This documentary film poignantly portrays the daily life of these characters as they try to continue their lives in the midst of suffering and loneliness.