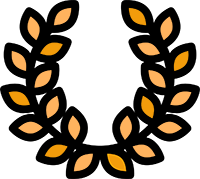 AWARDS: Revelation Award. CN ANTROP
OFFICIAL SELECTIONS: Planetadoc Film Festival/ MAFF/ Bilasfilmfest/ Avanca/ CNANTROP/ Cine Eco Film Festival
What A Strange Way Of Life. Three eco-friendly communes in Europe
In this Documentary, the director addresses ways of life that are parallel to society as we know it.
The film closely follows the eco-village Cabrum, a recent community in northern Portugal; Cooperativa Integral Catalana, in Barcelona, which practices self-management with its own coin - the Eco; and finally, the self-sustaining community - Tamera - also located in Portugal. With almost 20 years of existence.
All these projects, alternatives to the System, seek to live in harmony with a vision of the future based on sustainability and cooperation between human, animal and nature.