Through the texture of a 16mm camera, this short film makes a contemplative approach to a mystical island.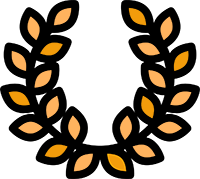 OFFICIAL SELECTIONS: OpenEyes FilmFest/ International Student Film Festival/ International Short Film Festival Hamburg
Vue Pointe. The contemplation of a mystical island
The biography of a place: a deserted island. A past kingdom. Everything is changing. In a close observation the island tells her own story over which a veil of uninhabitability has laid years ago. What's happened here and when?