Inspired by the novel by Svetlana Alexievitch, this documentary is an intimate gaze at the faces of survivors who recount the resonance the Chernobyl tragedy had on their lives.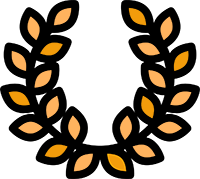 OFFICIAL SELECTIONS: Luxembourg City Film Festival/ Environmental Film Festival In The Nation's Capital
Voices From Chernobyl. An intimate gaze at the tragedy
This film does not deal with Chernobyl, but rather with the world of Chernobyl, about which we know very little.
Eyewitness reports have survived: scientists, teachers, journalists, couples, children... They tell of their old daily lives, then of the catastrophe.
Their voices form a long, terrible but necessary supplication that traverses borders and stimulates us to question our status quo.