For decades, Uzzi Ornan has been an activist against religious coercion in Israel. In the autumn of his life, he still maintains his dream that another Hebrew world is possible. This is his story.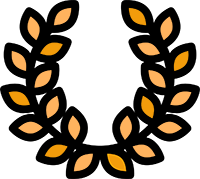 OFFICIAL SELECTIONS: Golden Tree International Documentary Film Festival/ Dok Leipzig
Uzzi. Dreaming of a new Israel
When the director of this documentary, Ido Weisman, met Uzzi with the camera, he accompanied him at various crossroads and moments along with his struggles for secular burial and for the future character of the community in which Uzzi and Weisman's family live.
More than anything else, Weisman was amazed and gripped by his ability to preserve the fire and intensity of his struggles for so many years, out of absolute faith in the justice of his path, without letting the powerful winds of resistance to stop or divert him from his way.