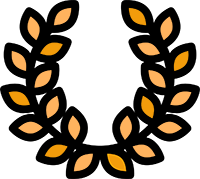 OFFICIAL SELECTIONS: Ambulante/ Festival Internacional de Cine de Morelia/ Guanajuato International Film Festival/ San Diego Latino Film Festival/ BBC Long shots
Uncle Yim. The songs of an indigenous family
Encouraged by his daughter and with a broken voice, Jaime Luna (Uncle Yim) –indigenous philosopher, social leader and singer songwriter–, composes a new song about his tumultuous life after 15 years of silence.
But this time he will do it with his family, so the memories and interpretations are contradictory and painful.
Uncle Yim is an immersion in the identity of a peculiar family shaped by tradition, music and communality.