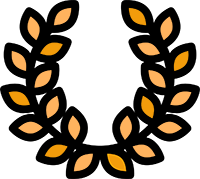 OFFICIAL SELECTIONS: Visions Du Réel
The tour. A road trip through the arctic glacial ocean
The Tour takes the form of a guided tour in a taxi through Longyearbyen on Svalbard with the camera shooting out the windshield and thereby relating it to the film screen.
This long steady shot is montaged with other images from Longyearbyen – however, they are always shot from inside a building, a car or from behind glass.
The film was originally an integrated part of a written Master Thesis on Visual Anthropological inquiries in Longyearbyen based on fieldwork in the periods February-March and June-August 2011.