Sometimes frantic, sometimes thoughtful, this documentary, as educational as it is entertaining, is a journey through the world of dance music in Belgium, where modern Europe was born.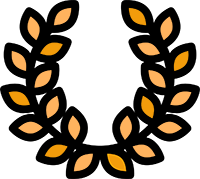 OFFICIAL SELECTIONS: Ghent International Film Festival/ IDFA
The Sound Of Belgium. The untold story of a nation's dance music
This gripping documentary explores the rich but untold story of Belgian dance music. From the grand dance halls with Decap organs to the golden days of Popcorn. From dark and cold Electronic Body Music and New Beat to Belgian House and Techno. An alternative chronicle of unique popular music, 'The Sound of Belgium' goes in search of the spirit of a nation and the people that danced to it.