Luis Quijano, the son of an officer of the Argentine dictatorship of the late 1970s, looks at us on camera and tells us about a life full of rejections for being the son of a torturer.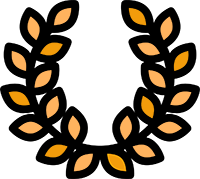 OFFICIAL SELECTIONS: With the Support of the IDFA Bertha Fund/ FIDBA
The Son Of The Hunter. The descendant of a torturer
This is an intimate portrait of Luis Quijano, whose father was the head of one of the largest concentration camps in the last Argentine dictatorship.
At sixteen, he worked in the Army Intelligence area. He has lived and lives apart from his family. His father's colleagues discredit him and see him as a traitor. Among human rights organizations he causes discomfort and mistrust.
Today, his only refuge is a house on the outskirts of the city, where he lives with his Belarusian wife, surrounded by dogs and cats that he protects and plays with as if he was a child.