This documentary takes us on a train on the trans-siberian railway, a distance of 10,000 kilometers where we meet passengers as unimaginable as their stories.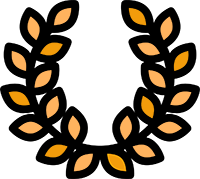 OFFICIAL SELECTIONS: Dok Leipzig
The Sleeping Land. A journey on board a trans-siberian train
One hundred and thirteen years have gone by since the Trans-Siberian railway line was inaugurated: almost 10.000 km from Moscow down to eastern Asia.
In this enormous geographic and human context overlapped by current Russian social fabric, the authors of this independent documentary film lead us through simple, melancholic, mundane or dramatic stories using the train as a metaphor. In essence: the journey through Life itself.

An intimate, epic voyage in which the two documentalists do not intend to thoroughly map modern day Russian society but to paint a much more subtle landscape of personal experiences drawn from the people they encounter daily.