By documenting for 4 years the social phenomena that occur during the construction of a large highway in a rural China, a metaphor of this country appear before our eyes: human aspirations collide with voracious modernization.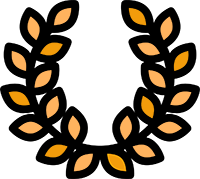 AWARDS: Grand Prize. Taiwan International Documentary Film Festival
OFFICIAL SELECTIONS: IDFA/ DOC NY/ Golden Horse Film Festival
The Road. The secrets behind a highway project
A highway is yet to be build through a quiet village in Hunan, a province in central China, where Mao was born.
Due to the high amount of investment in the project, construction companies and migrant workers who live elsewhere rush to the site like the tide.
In the following four years, they root in this strange place, paying sweat and blood, and even their lives. With their arrival, local villagers and peasants are forced to change their lives.
Many hidden interests and rules about road construction in the country are unveiled, together with the shocking truth and emerging secrets.