A trip to a big city means for Lee and Jia to leave behind the old red house where they have lived for the last few years. He is a New Zealander, she is of Chinese origin. Can love and a sense of home be grasped in a globalized world?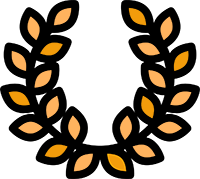 AWARDS: Best Self Funded Film. New Zealand Film Awards
OFFICIAL SELECTIONS: New Zealand International Film Festival
The Red House. A romance in globalization
Lee and Jia Stuart live in a red house in a small New Zealand town. She is of Chinese origin. He, a native. They spend their old age together sharing small everyday moments, but a new time comes and puts into perspective the life they have lived so far.
A trip to a big city appears as a new challenge. Are they going after a more genuine notion of home? Does it matter where they both live together, being from two very different places? In an audacious proposal, the film's director mixes documentary and fiction to tell a contemporary story about human relationships in globalization.