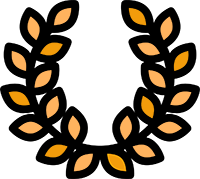 OFFICIAL SELECTIONS: MarDocsLab/ APIMA-BAFICI/ FIDBA/ Festival Internacional de Cine de los Derechos Humanos
The Panelist. When life is only one human sense
Carlos leads a team of blind people especially trained as food tasters, as much with their sense of smell as with their taste buds.
However, harmony will be disrupted by the arrival of new members to the workgroup, most notably when one of them begins to take over his responsibilities.
Carlos will be affected by this situation, and even further by an event involving one of his children that will make him doubt about his capabilities. Blindness had never been an obstacle before.