On the dangerous route that Central American migrants take to the United States, a Catholic missionary welcomes travelers to his shelter in Ixtepec, Mexico. This is his story.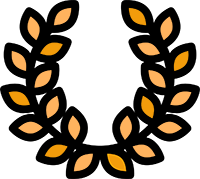 AWARDS: Jury Award. Certamen de Cortometrajes Por Los Derechos Humanos
OFFICIAL SELECIONS: Festival International Du Film Ethnographique Du Quebec/ Clujshorts International Short Film Festival/ Festival de Cortometrajes Jose Francisco Rosado Pacas
The Missionary. The protector of migrants
Thousands of people from Central America emigrate to the U.S. every year. Most travel on cargo trains, where many are assaulted by gangs or extorted by corrupt immigration officers.
Fr. Alejandro Solalinde protects and assists the migrants in the shelter "Hermanos en el Camino", in Ixtepec, Mexico.