Seen from an European point of view, this ethnographic documentary is an educational and exciting journey through the indigenous cultures of the Amazon River and their healing knowledge.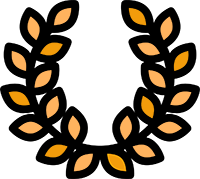 OFFICIAL SELECTIONS: Cineteca de Madrid
The Liquid Snake. Healing the soul through the Amazon river
Many journeys can be made through the Amazon River basin, that liquid serpent of more than seven thousand kilometers long where nothing is what it seems.
Made with materials filmed from 1986 to the present, for over 30 years, this documentary is an invitation to travel through the cultures and plants used by shamans or healers in indigenous ceremonies along the Great River, especially Ayahuasca.
As we descend the largest river on the planet, we hear the words of these men of power, their jungle wisdom that diagnoses and cures illnesses of the body and soul.
The shamans of the Amazon are right: all the great rivers are initiatory paths.