A family filmed from within. The director captures his mother's fight against cancer, as his sister announces she is pregnant and his dad works on his project to redecorate the dining room of the house. Between an imminent absence and the hope of the arrival of a new member of the family, life goes on.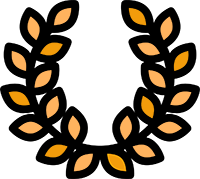 OFFICIAL SELECTIONS: Visions du Reel
"The Great Journey" When life goes on after the absence
David Maye settles down at home to film his family's daily life. Her sister announces that she is pregnant, her father undertakes the work of redecorating the family dining room and her mother is at a critical point in her fight against cancer.
Among the tasks to maintain the small family vineyard, the apparently superflous conversations that take place in the house and the sessions on his mother's bicycle, in which the hills are increasingly difficult to climb, the inevitable occurs.
An absence is consolidated. The house is still alive when a new soul arrives in a place forced to reinvent itself between nostalgia and the future.