With the Bolivian people as the collective protagonist, this mythical film documents the popular resistance to the dictatorship in Bolivia in the late 70s.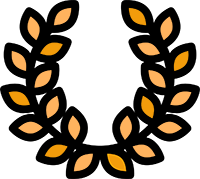 AWARDS: Coral Award in the Documentary Genre. Havana New Latin American Film Festival
The Flags of Dawn. Bolivia against the dictatorship
This film was made after the return of several members of the film collective called "Grupo Ukamau" to Bolivia after their exile. Filmmakers Beatriz Palacios and Jorge Sanjinés document how in the late 70's the Bolivian people, mostly indigenous, resisted the most fierce dictatorship in their contemporary history.
The story extends into the early 1980s, when an incipient democracy is still stumbling under the specter of human rights violations. This film, winner of the Grand Coral Award at the New Latin American Film Festival in Havana, is a valuable historical document on the most crucial Latin American theme: the dilemma of its peoples' self-determination and democracy.