A Chinese businessman promises a large investment project in the small municipality of Kalmar, in Sweden. A humorous documentary about globalization and the clash of cultures.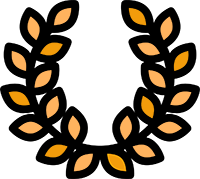 OFFICIAL SELECTIONS: IDFA/ NORDOX/ Planete Doc Review/ Boston Independent Film Festival/ Milano Film Festival
The Chinese Are Coming To Town. Between the snow and the dragon of business
The small town of Kalmar in Sweden, a municipality with a low margin of employment, is preparing for the construction of a shopping center by the ambitious Chinese investor Luo Jingxing.
The filmmaker Ronya Ju follows the development of this expected project from its gestation to its controversial inauguration through a satirical look, which hints at even the smallest frictions and phenomena that are created in this cultural shock prepared by globalization.