Through an educational approach, The Brave Class explores the dilemma of human language as a vital factor to construct our conception of the world.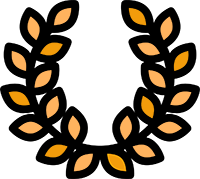 AWARDS: Best Indie Film Award. ABYCine
OFFICIAL SELECTIONS: Docs Festival
"The Brave Class" The power of language in our lives
This film is based on an affirmative premise: yes, language completely determines our way of understanding reality. That is why its study has led political and communication sciences to master strategies and techniques that are applied daily and at large scale by politicians and mass media alike.
The Brave Class does not hide a political position neither: the democratization of language tools would be an essential step in the progress towards an egalitarian, mature society. Several experts from different areas of knowledge give us their perspectives on the subject, providing the viewer with important findings about how we construct the reality that surrounds us, even in the most quotidian aspects.