This documentary is a delicate accompaniment to four septuagenarian women in their constant and emancipatory habit of swimming on the beach in the beautiful Roscoff, in France.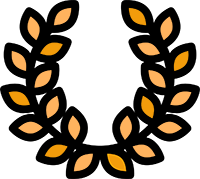 OFFICIAL SELECTIONS: Milan Film Festival
The Bathers. Four women in a sea of freedom
Four seasons in Roscoff, France. Four ladies in their seventies who swim in the sea every day, year round. A delicate chronicle, the portrait of strong women battling age and loneliness together in the wild and beautiful landscapes of Finistère.