Pedagogical and inspiring, this documentary follows the life and work of Indian Nobel laureate Amartya Sen, one of the world's leading intellectuals in the fields of economics and philosophy.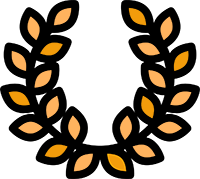 OFFICIAL SELECTIONS: London Indian Film Festival
The Argumentative Indian. The life of Nobel laureate Amartya Sen
After receiving the Nobel Prize in economics in 1998, Amartya Sen's name resonated around the world as one of the most important minds in his field as well as in contemporary philosophy.
This informative documentary makes his career visible and gives us clues about his intellectual references and his vision of the world, having been raised in the periphery that embodies the universe of the Indian subcontinent.