As artificial intelligence develops at a rampant speed, the human craft could be supplanted by this virtual wisdom. Or could not be?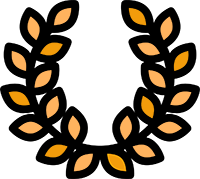 OFFICIAL SELECTIONS: DOCNYC/ The One Show
Takumi: A 60,000 Hour Story on the Survival of Human Craft
It is widely believed that it takes 10.000 hours to become an expert. In Japan, some people claim that it takes 60.000 hours to achieve true mastery, and this people are called Takumi.
Much of us will never reach such heights, but what about machines? Artificial intelligence can learn at an instant what a human learns over a lifetime. It is developing so rapidly than by 2050, machines will replace humans in virtually every field.
Will human craft disappear as artificial intelligence go beyond our limits? The Japanese "Takumis" could have the answer.