After 12 years in power, a controversial mayor of a Greek town will do the impossible to get enough votes for his candidacy. You've never seen a political campaign like this.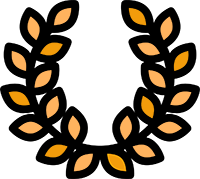 OFFICIAL SELECTIONS: Dok Leipzig
Sugartown - For A Fistful of Votes
The deposed Mayor of Zacharo (Sugartown) is running for office again. He has one week to deploy the techniques that have kept him in power for the past 12 years.
His goal is to defeat his opponents once and for all and make them "disappear from the region." Will he succeed?