Looking for the meaning of life, a filmmaker travels to Tokyo and discovers 63-year-old Yamada-San, an irreverent character who will help her find her true self.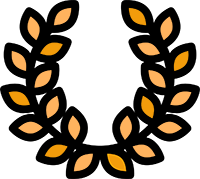 AWARDS: Best Documentary Short Film Pune International Film Festival/ Best Shorts Competition Award of Recognition. Short to the Point
Speechless In Japan. An outcast in Tokio
Tired of not confronting her true self, the filmmaker Weronika Mliczewska quit her job, spent everything she had on a camera and went as far away as she could. From then on she wanted to live fully in tact with herself. And she found the ideal place to do so: Japan.
There she bumps into Yamada-San, a 63-year cross-dressing pariah in Tokyo. A lo largo de varios días compartiendo con este irreverente personaje, Weronika comprende cómo a veces las máscaras pueden llegar a revelar la esencia dentro de nosotros mismos.