Set in rural Thailand, this documentary follows an endearing elderly couple in their last years of life together. A minimalist story about love and loyalty.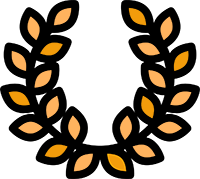 AWARDS: Best Original Song. Saraswati Awards
OFFICIAL SELECTION: IDFA/ World Film Festival of Bangkok/ Chiangmai Documentary Art Festival/ EBS International Documentary Film Festival/ Nominated for Best Documentary Film at the Thai Film Awards Suphannahong/ Nominated for Best Picture at the Komchadluek Awards

Somboon. A tale of eternal love
This film tells a heartfelt love story between Somboon and Miad, an elderly couple living in the suburban Thailand in the last days of married life.
Their mutual love has lasted for over 45 years even though their marriage was pre-arranged by their parents.
The film focuses on the period when Grandma Miad is disabled because of her acute kidney failure. But Somboon is still by her side and always taking good care of her until her last day.