Filmed in 1981, this all time classic documentary follows the evolution of four American women during a demanding military training course at Fort Georgia.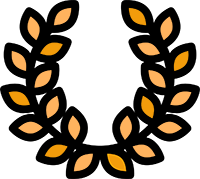 AWARDS: Grand Jury Prize. Sundance Film Festival/ Flaherty Documentary Award. BAFTA Awards
OFFICIAL SELECTIONS: Sundance Film Festival/ Toronto International Film Festival/ BAFTA/ New York Film Festival
Soldier Girls. An all-time Sundance classic
Premiered at the Sundance Film Festival in 1981, this documentary was the talk of the town at the time. Directors Joan Churchill and Nick Broomfield gained exclusive access to Fort Georgia during a grueling all-female military training course.
This entirely observational film follows four of these women as they overcome the tests, pressure and harsh words of the officers in charge of the training. What is before our eyes is how time makes them rougher and tougher women, even if several of them did not come here voluntarily.