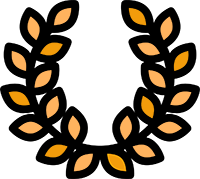 OFFICIAL SELECTIONS: Raindance Film Festival
"Shred" The story of skater boy Asher Bradshaw
When filmmaker Kathy Herndl approached the Venice skate park in California, everyone was talking about a new phenomenon on four wheels: Asher Bradshaw, a 6-year-old boy who impressed everyone with his incredible ability on the skateboard after only 14 months since he began skating,
Asher's fame grew in such a way that it became a viral sensation on social networks, especially on YouTube. In this film, Herndl manages to document the phenomenon of this child prodigy inside and outside the skate park.
Here the story centers on that of a father and his son facing the challenge of building a healthy upbringing and at the same time making Asher a success in the sport that he loves.