With a grainy and visceral look, this documentary follows the irreverent Jay Wade, a steamfitter in New York who has a strong passion for music. The documentary was shot with an analog hi8 camera and an iPhone.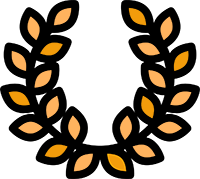 OFFICIAL SELECTIONS: Visions Du Réel
Shotgun. A biopic at point-blank range
A lo-fi cinéma vérité portrait of Jay Wade, a New York City steamfitter from El Paso with a mysterious past and an insatiable passion for music and numbers.
Shot on analog hi8 tape and Jay's own iPhone, the film provides a direct experience into Jay's life, full of rough textures, dark humor, and endless non-sequiturs.
The film follows him inside the skeletal infrastructures of skyscrapers, ride along to record a song in Nashville at Third Man Records, enter his private creative sanctuaries, and examine the many unique artifacts he's collected throughout his journeys.