Prolific musician Petra Nachtmanova embarks on a journey from Berlin, through the Caucasus and Turkey, to Iran, in search of the origins of the instrument she carries on her back: the Saz.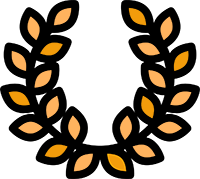 OFFICIAL SELECTIONS: Istanbul Film Festival
Saz: The Key Of Trust. A musical road movie
Ever since the talented musician Petra Nachtmanova stumbled upon a Saz, a seven-stringed instrument of Asian origin, her life changed completely.
In search of the meaning of life and with the idea of enriching her own musical heritage, Nachtmanova begins a road trip that takes her from the center of Europe to Iran, on a route through the places where her beloved, mystical instrument is still played
Whether in Bosnia, Turkey or Tehran, the question she always asks is the same: Do you have a song I can take home? Without a doubt, this is a musical road movie like few others that you can't miss.