A community is about to disappear. Faced with a government-imposed plan, the inhabitants of The Platz, a huge shanty town in Turin, Italy, face eviction. This film documents the last months of its existence.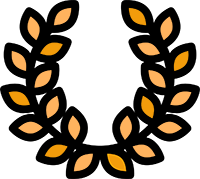 OFFICIAL SELECTIONS: Mostra Internazionale d'Arte Cinematografica di Venezia (out of competition)/ Visions du Réel/ Annecy Cinema Italien/ DocuTIFF - Documentary Tirana International Film Festival/ Open Roads: New Italian Cinema
River Memories. The last days of a community
Turin, Italy. The Platz is one of the biggest shanty towns in Europe.
A plan to break it up is imposed onto a community made up of the 1,000-plus people who live there: some families are registered with the authorities and might be transferred to new housing, while many others will have to return to their own countries, or find another temporary solution.
In a labyrinthine immersion, River Memories portrays the last few months of existence of the Platz.