Amid the idyllic landscape of the Caribbean island of Montserrat, Redz works every day on his small plot to earn a living. This is his story.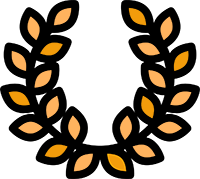 OFFICIAL SELECTIONS: Macquarie University International Ethnographic Film Festival/ Vizantrop Selects
Rastafarmer. A day in the life of a Caribbean farmer
For Redz, a farmer living on the Caribbean island of Montserrat, being a Rastafari means not eating meat. But when it comes to killing goats and selling their meat to build a business - well, that is an entirely different story.
In this documentary short, we follow Redz as he goes about his daily routine walking the goats through his neighbourhood and making sure they get access to the best leaves growing on the top of the trees.