With humor and intelligence, this documentary is a picturesque exercise of observing life within a metro in Russia.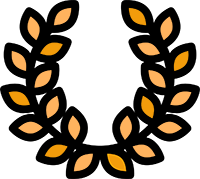 AWARDS: Jury Diploma. IFF Message to Man/ Diploma II and Audience Award. Short Waves Festival
OFFICIAL SELECTIONS: International Film Festival Flahertiana/ CineRail Festival/ Russian Documentary Film Festival in New York
Passenger Stream. The microcosm of a metro in Russia

An average person spends almost a year in the metro throughout his life. We are always in a hurry to notice what is going on over there in the underground.

But the life which is 60-70 meters deep requires some special watching: the watcher in the "glasses", the people selling soft toys in the passages, the homeless, performers, the vendors of unnecessary goods in carriages- all that shapes a strange world.