Set in Almadén, a decaying Spanish mining town, this beautifully photographed black-and-white film follows the life of a retired veteran miner in the autumn of his life.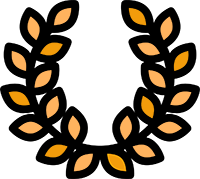 OFFICIAL SELECTIONS: Dok Leipzig/ IDFA
Pablo's Winter. The twilight of the infinite miner
As he leaves the hospital, Pablo, a silent seventy-something man, knows exactly what the X-ray examination of his chest he has just had will tell him. Having worked most of his life in the mines of Almadén, his native Spanish town, the coal dust has taken its toll where the smoke from his favorite cigarette has not.
That is why Pablo must quit smoking. But this seems an impossible task. All around him, the village life continues at its slow and uneventful pace. In the middle of winter, everything seems to be part of the mechanism of a clock that marches forward relentlessly. This documentary gives us that, Pablo's waiting time in the precious twilight of his life.