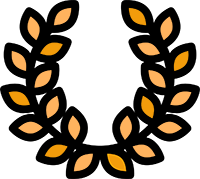 OFFICIAL SELECTIONS: Visions Du Réel
On Destruction and Preservation. An essay on how we live on this planet
This film presents five stories about moments between the possibility of destruction and preservation.
The narration ranges from essay film to direct documentary while the stories vary from a sex scene of fungi to a sightseeing tour into the climate change in the arctic Svalbard.
All the stories are based on reality, despite being incredible each in their own way.