With the help of a legendary recruiter, the Dudley United Footbal Club, an Australian football team of the small Kangaroo Island, Australia, overcomes extinction and hatches a strategy that changes the Island forever.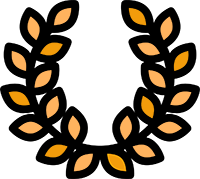 OFFICIAL SELECTIONS: Melbourne Documentary Film Festival
New Island Home. The incredible challenge of a small Australian football team
The Dudley United Football Club, an Australian football team based at the small Kangaroo Island in Australia, is going through one of its worst performances in the competitive Australian Football League.
This is when they decide to hire the services of veteran recruit John Turnbull, who incorporates new talent to the team to face the next games in a league that promises to be historic.
This documentary focuses on the indigenous players who are incorporated into the club, which means a major and challenging change of lifestyle.