In search of a lost lover, a woman retraces the steps of her latest love affair in the streets of Salamanca ... through Google maps.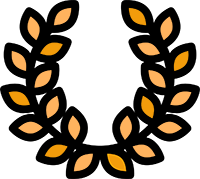 OFFICIAL SELECTIONS: Notodo Film Fest
MarcosGarrido MarcosGarrido. A love story made in quarantine
A woman compulsively investigates her ex on the internet, but this becomes very difficult since this person does not have social networks.
This is why she decides to visit the sites they visited together in Salamanca on Google Maps.