This documentary draws a portrait of the economist and activist Arcadi Oliveres who led the student struggle against the Franco regime, was one of the founders of the World Social Forum in Porto Alegre and participated in the movement of the Indignados in Spain.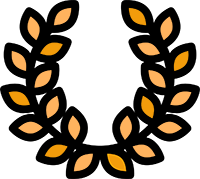 OFFICIAL SELECTIONS: Creative Commons Film Festival/ Festival de Cinema i Drets Humans
It's Never Darker. The life of an anti-capitalist pioneer

For 40 years, Arcadi Oliveres has been preaching his combative speech wherever he is asked to do so. We accompany him day by day in a road movie that covers his life.

Outrage, analysis of reality and coherence characterize his discourse and provide him with an incontestable veracity.

This film is road movie that unites the rumble of the masses with the individual struggle of a man to overcome the pitfalls of the human condition.