Inside a car driving through the streets of Tehran, a recurring motif in Iranian cinema, three female passengers tell their stories of romance to a curious driver.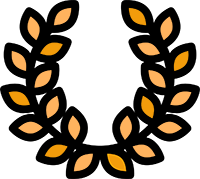 OFFICIAL SELECTIONS: Iranian Film Festival Cologne/ Göttingen International Ethnographic Film Festival/ DOCfeed Documentary Festival Eindhoven/ Ethnographic Film Festival Uni Trier/ Fidan Short Film Festival
Love In Close-Up. Three women in red in Tehran
This is a film around the "Tehran's symbol of love" called "Lady in Red": In "Love in Close-Up" three women dressed in red tell their love stories to a car driver/director.
A documentary about love, waiting, longing and self-sacrifice set in nowadays Iran.