In the style of a travel video diary, a traveler (the director), documents the steps he takes in Tokyo on the eve of his imminent meeting with a mythical Japanese singer of the 70's.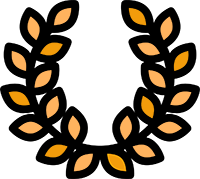 OFFICIAL SELECTIONS: Un Festival à Villereal
Looking For Reiko. Wandering around Tokyo
A man goes to Tokyo to have an interview with Ike Reiko, who was a singer and actress in the 70s.
Wandering in the city, he films the unexpected things he discovers.