The film enters a worn out building inhabited by hundreds of refugees from the conflict between Abkhazia and Georgia, which occurred in 1992. A portrait of the wounds caused by war, the uprooting and the sense of being suspended over nothing.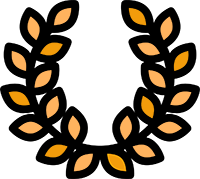 OFFICIAL SELECTIONS: Festival de Cannes/ Visions du Réel/ London International Documentary Film Festival/ Tbilisi International Film Festival
Lives in Transit, Survivors in a building suspended in the void
Since the war between Georgia and Abkhazia, occurred in 1992, hundreds of people who escaped the conflict still remain in a refugee building. The construction, a worn out block that despite its state stills breathes a proud beauty, houses the memories and longings of several people who still miss their place of origin.
In a poetic maneuver, the camera flies over the sea and lands near the facade of the building and then goes inside in search of stories. The residents tell us their memories, show us a family album and reveal their broken dreams in a place where life seems to have frozen, as well as their hopes for a better future.