In the best style of the ethnographic photographers of the last century, this film shot in 16mm presents a lyrical album of characters encountered on the roads of the United States.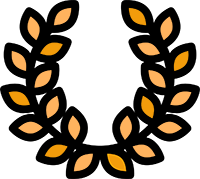 OFFICIAL SELECTIONS: Annual Atlanta Film Festival/ Minneapolis St. Paul International Film Festival/ Torino Film Festival/ Wisconsin Film Festival
Lamerica. Portraits of the United States
Lamerica, a visual narrative, takes the viewer on a lyrical journey across the states, through 16mm frames evocative of postcards from the road.
The film is reminiscent of the epic photographic essays of artists such as Richard Avedon through the rural world of the United States. A serene, sober and convenient film to discover a little shown side of the "land of opportunity".